Summary
Amid the Biotech Bear market, many fundamentally robust companies are trading at a deep bargain to their intrinsic value.
During this special time, I continue to feature you with promising companies that are potential multi-bagger.
The aggressive down market has greatly widened the margin of safety for investing in Avalon GloboCare.
Even a single asset (be it the COVID or CAR-T franchise) valuation indicated that Avalon is worth far more than its market quotation.
By mid-year 2022, the most powerful CAR-T (i.e., Dragon CAR-T, AVA011) will enter the clinic.

Opportunities come infrequently. When it rains gold, put out the bucket, not the thimble. - Warren Buffett
As a maverick biotech investor, you should focus on two key factors associated with highly profitable investing. The first consideration is to acquire leading companies in their particular niche. In my decade-plus investing, I realized that stocks giving you the best returns are top innovators in an emerging industry. The second is to accumulate equities during a market downturn to get the best average cost.
That being said, you should revisit Avalon GloboCare (AVCO) because the company satisfied both aforesaid conditions. As a leading CAR-T innovator, Avalon shares tumbled substantially amid the 2021 Biotech Bear market. In the coming years, you can bet that Avalon will do extremely well as the stock market will enter into a new bullish cycle. As such, your Avalon shares will be worth several folds higher. In this research, I'll feature a fundamental analysis of Avalon and provide you with my expectation of this stellar Phillip Fischer growth equity.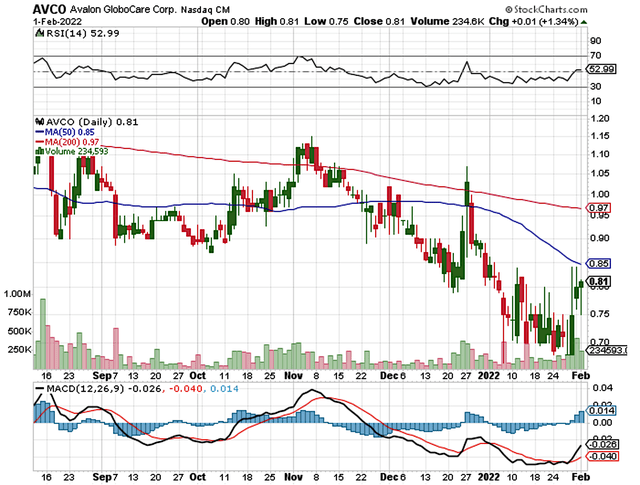 Figure 1: Avalon chart (Source: StockCharts)