Summary
Our Notable Community Discussion helped uncovered another potential big winner, BioLife Solutions.
BioLife Solution is a logistics provider for CAR-T and cell-based therapy innovation.
As CAR-T grows increasingly prominent, we expect that BioLife to enjoy much more robust profits.
Statement from the FDA is a good sign that the company, as well as other CAR-T innovators, will enjoy the upcoming industry tailwinds.
We appreciate the intelligence from bdymnsould and especially Stockfan1 that helped us learned about this company. We wish to share this discussion with all members.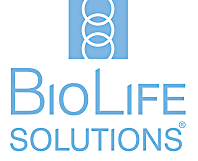 Someone's sitting in the shade today because someone planted a tree a long time ago. - Warren Buffett
We'd like to continue the weekend coverage with another Notable Community Discussion ("NCD") article. The initial NCD article was on 
ResMed
. As we stated in that article, the objective of this publication series is to provide additional context to the ongoing community discussion as well as to provide coverage for members who are unable to attend our daily discussion. In this piece, we'd like to present the market intelligence relating to 
BioLife Solution
(NASDAQ:
BLFS
).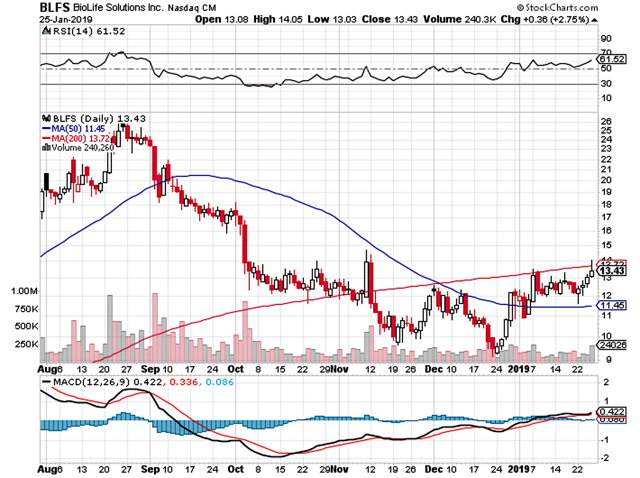 About The Company
Based in Bothell Washington, BioLife Solution is an industry leader that focuses on the development and commercialization of logistics to service the innovators of cell and gene-based therapy like CAR-T. The company is powering by the proprietary 
hypothermic storage
 and 
cryopreservation
 freeze media. These biotechnologies maintain live cellular specimen in an environment that are protected by cold temperature and other excellent preservation materials.
Specifically, the HypoThermosol and CryoStor platforms are invaluable tools that has application in regenerative medicine, biobanking, and drug discovery. The biopreservation media is differentiated because it is pure and free from potential contaminants like proteins. The enhanced purity prevents samples from potential damage while improving their self-life and survivability. All that mentioned, we'll dive into the insight shared by the financial guru and professor, bdymnsoul.