Summary
The Coronavirus pandemic has infected over 400K people while killing more than 18K lives.
Aside from the medical devastation, the Coronavirus is exerting heavy pressure on the global economy.
Amid the worldwide quarantine, many companies shut down their operation.
Coronavirus will plateau by the end of April. And it should be gone by the end of August. However, it can come back again in milder form like the flu.
Through its subsidiaries, BioSig is advancing a highly promising antiviral against Coronavirus. As such, this investment can help you make a lot of money in the near term.

Bull markets are born on pessimism, grown on skepticism, mature on optimism and die on euphoria. - Sir John Templeton
Author's Note: This article was published inside IBI on March 26, 2020 at 2:16 am ET.
You're now several weeks into the 2019 Corona bear market. And, most of your stocks substantially declined. You've lived through the day with the Dow dropping nearly 13%. That's the worst drop since 1987. As fast as this bear market knocks you off your feet, it also rebounds most vigorously. In other words, your stocks have been rallying robustly for two consecutive days. Specifically, the DOW is recovering to trade over 21,200 points today.
As you can see, the best opportunity to purchase stocks is during a bear market. If you bought 
BioSig Technologies
 (NASDAQ:
BSGM
) when I made my recommendation, you'd already enjoyed over 25% profits. Don't worry. The best is yet to come! BioSig is undergoing ground-breaking development. That is to say, it recently acquired a drug that can cure Coronavirus. In this article, I'll present a fundamental analysis of BioSig and provide my updated expectations on this intriguing grower.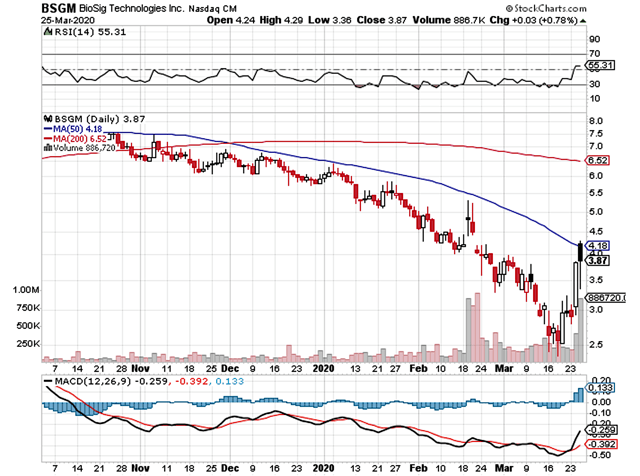 Figure 1: BioSig chart (Source: StockCharts)
About The Company
As usual, I'll present a brief corporate overview for new investors. If you are familiar with the company, you should skip to the subsequent section. Headquartered in Westport, Connecticut, 
BioSig
 is engaged in the innovation and commercialization of premier technology to serve the unmet needs in the electrophysiology market. Through its subsidiary, the company also innovates promising medicine to treat Coronavirus.
NeuroClear Subsidiary
In bioscience investing, it's essential that you look for any hidden asset in the company. Asides from PURE EP, I realized that BioSig has a majority-owned subsidiary dubbed NeuroClear. In my view, NeuroClear is a hidden gem. When you take into account NeuroClear, BioSig should be worth far more than its current valuation. That being said, let's check into NeuroClear's recent development.
On March 25, BioSig 
announced
 that NeuroClear acquired the rights to Vicromax. It's a molecule that can potentially cure Coronavirus (i.e. COVID-19).
As you know, Coronavirus is a serious world health threat. The 
Situation Report
 from the World Health Organization (i.e., W.H.O.) is jaw-dropping. Altogether, the Coronavirus pandemic has infected 414,179 people while killing 18,440 lives. Adding further injury to the insult, the statistics are rising.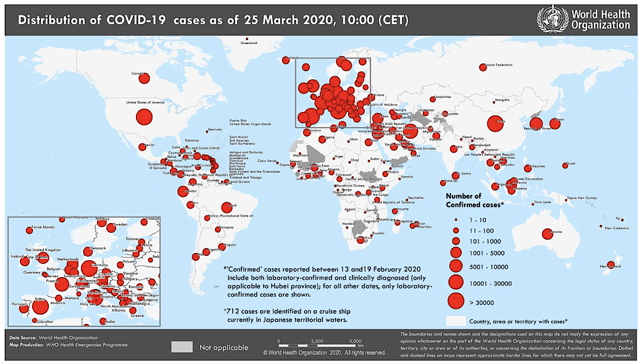 Figure 3: Situation report (Source: WHO)
In addition to the death tolls, Coronavirus puts a strain on the global economy. For instance, many countries have implemented quarantine. As a result, businesses are being closed down across the globe.