To the maverick bio-investors,
At IBI, I focus on boosting all aspects of your life.
As you're now in New Year 2022, I want you to focus on the first and most important investment: YOUR HEALTH!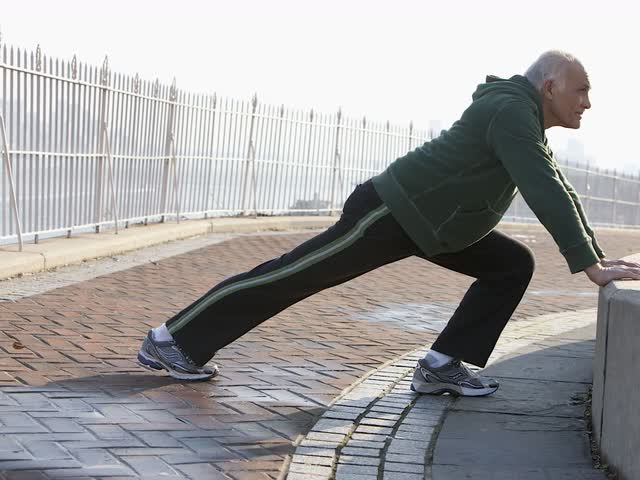 Contrary to conventional wisdom, focusing on your health actually generates your wealth for investors.
By taking massive actions to improve your health, you have more energy to research biotech companies and evaluate potential investments.
With healthy blood flowing to your brain, you'll make better investment decisions.
As a result, you'll make more money on your stocks.
As your health improve, you'll also enjoy your life more.
You'll be able to do things that you could not do before.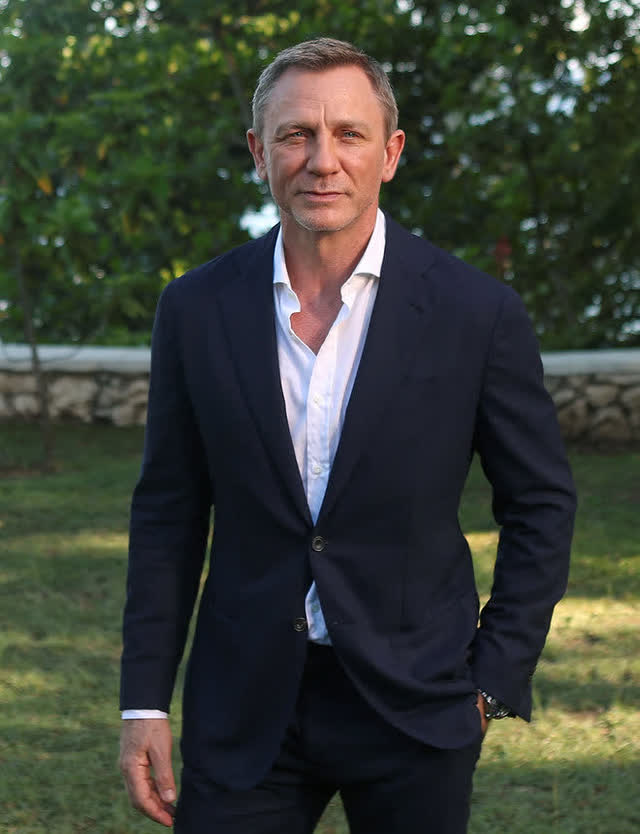 That begs the question, what are exercises best for an older gentleman like you?
Well, that depends on what you enjoyed doing most.
If you enjoy a particular exercise, you'll keep up with it in the long term.
As it is with stocks, being in it for the long term helps you reap the most benefits.
That aside, I recommend you do a combo of strength, cardiovascular, and flexibility workouts.
Strength training helps you build more muscles to naturally increase your testosterone level.
You heard me correctly. You can still build muscles at your age.
With more natural testosterone, you'll automatically have more energy.
You'll enjoy your sex life more.
You'll sleep better.
Now cardiovascular exercise prolongs your longevity.
If you want to become a centennial, cardiovascular exercise is a must.
After all, the leading cause of death is heart disease.
Simply put, you want to strengthen your heart.
In preventing osteoarthritis and falls, make sure you incorporate an element of flexibility training.
On that note, just do simple stretches before you work out.
As you can see, I practice what I preach. As such, I'm always physically and mentally active.
At 42yo, while my friends now have grey hair, mine is still black. And, I can still overpower the younger basketball players in their early 20s. https://twitter.com/i/status/1477032290148618254
All that mentioned, if you want to start an exercising program: make sure you let your own doctor know.
If you like my message, check out IBI for more.
At IBI: Everyone is getting smarter. Everyone is respected. You don't feel like a fool. And you're a part of something bigger than yourself.
Inside IBI, we stay ahead of the market!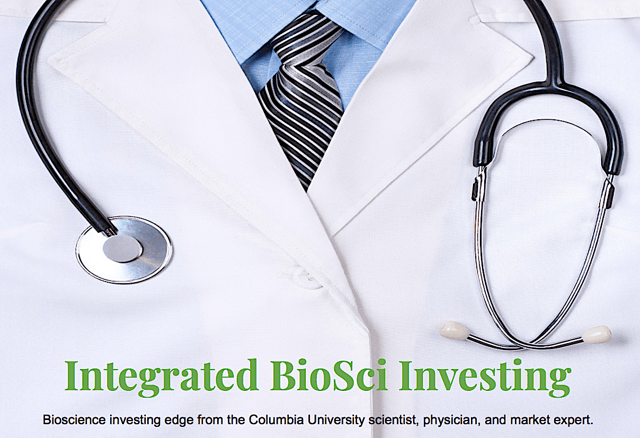 I'm so confident in the value of my service that I'm giving you a 2-week FREE trial, money-back guarantee.