Summary
I share with you the investing lesson to take 50% profits on your big winners while letting the rest ride further upsides.
After rising to its peak of $273 back in 2020, Galapagos shares tumbled due to fundamental depreciation.
By implementing my strategy, you could have secured your profits while banking any upside if the company managed to turn around.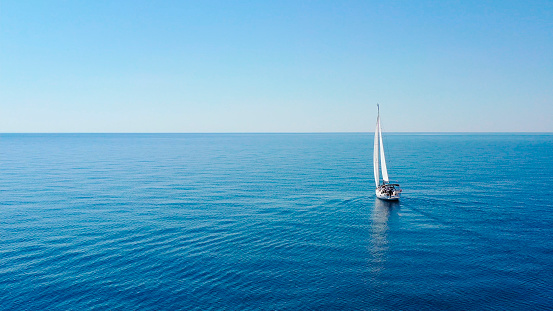 Dear Readers,
In this letter, I want to share with you an important biotech investing principle that is the "50/50 principle." In my view, this rule is important to your investment success because it lets you know when to sell. Now, I'll illustrate this phenomenon through the investment story of Galapagos (GLPG). 
Back in June 2018, I initiated this under the radar Belgium company, Galapagos. During the time, the shares were trading at $100.19. After the company inked the $5.05B mega partnership with Gilead Sciences (GILD) for the development and commercialization of its lead medicine (filgotinib), the stock rose as high as $273 in February 2020.